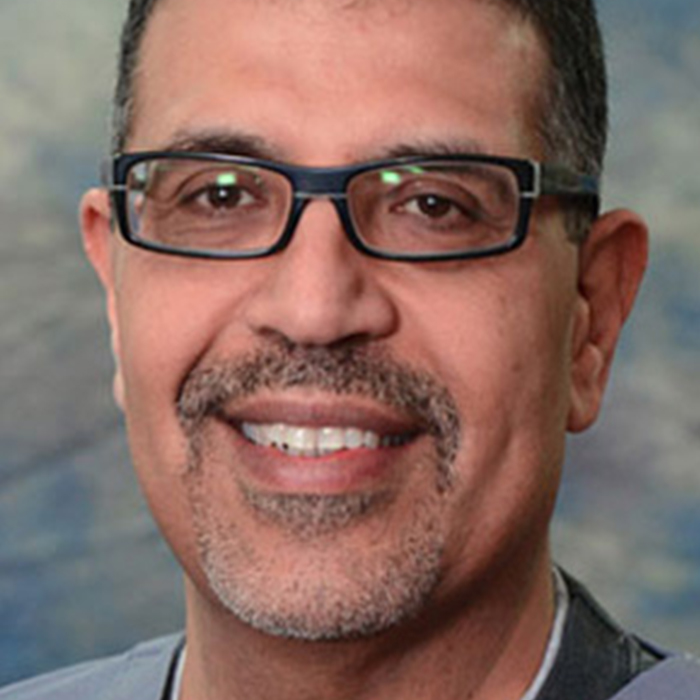 Dr. El Mahrouky is a dentist of exceptional skill and compassion.
Born and raised in Egypt, he pursued his passion by obtaining his dental degree from the prominent Tanta University, followed by his Master's degree in Oral Science. He then obtained his Doctorate in Dental Surgery degree from the University of Illinois, where he continued his specialized training by completing the school's rigorous residency program in Oral Maxillofacial Surgery.
Over the past 20 years, Dr. El Mahrouky has applied his international training, skills and expertise to thousands of patients whose smiles are brighter and healthier. "I've spent my career dedicated to helping people enjoy life more because they have the healthy and beautiful smile they deserve," he says.
When not helping patients, Dr. El Mahrouky enjoys family time including playing soccer with his children, having family BBQs and traveling.